– WELCOME –
HARBINGER STRATEGY
We specialize in sales strategy, process and execution for growth stage businesses.
OUR APPROACH
Successful companies are differentiated by their process, not just a great product.
For most B2B businesses, assembling the right people, process, tools, and resources to grow revenue is tough.
Hustle and opportunistic wins are great, but putting in place a foundation for long-term scalability is critical. You need insights, volume, and supporting talent to build a predictable growth engine.
Harbinger brings together a team of ex-founders (with numerous exits), former heads of sales for top startups, mentors for top accelerators, and top performing salespeople. Together we leverage a variety of methodologies with proven success across the B2B sales space.
Moving the needle is our primary focus. We don't just provide ideas. We execute them.
9 out of 10 startups fail. We make sure you're part of the 10% that don't!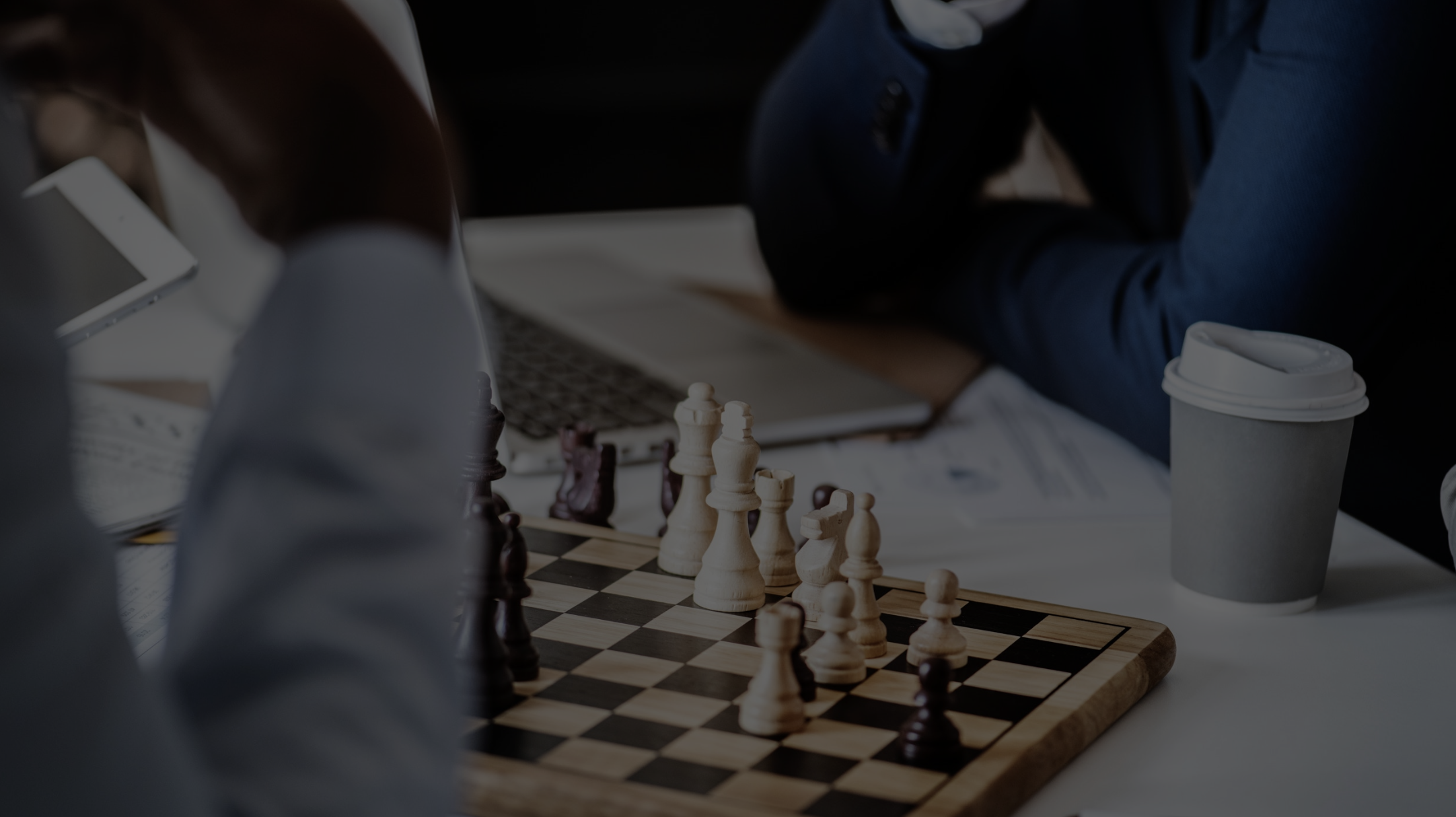 Don't just pitch your product, provide value to prospective clients, bringing fresh perspectives.
Accurately Predict Monthly Revenue
Implement processes that allow you to scalable generate leads & create replicable processes to push deals forward.
Optimize Resource Allocation
Devise strategies to ensure all the resources necessary for growth are in place, while still managing burn rates.
" To build a scalable business that is investable, design, launch, and manage a repeatable process, based on leading methodologies. That's one of the things we look at to mitigate the risk of investment. "
- Sumeet Shah, VC, Swiftarc Ventures
Pipeline Building & Enablement
Build a Scalable Lead Generation Engine
All the resources to build your lead engine, including a BDR, VP, strategy, sales ops, list building, and sales development.
Review of messaging, sales narratives, decks, business cases, proposals, and collateral

Needs identification to determine bottlenecks in the process

Executing automated email cadences and lead list building

Response handling

Objection and question handling

Implementing & managing sales tools

Booking meetings

Updating prospect lists and CRMs

Refining campaigns based on data to optimize conversion

Supporting AE's lead follow up

Innovative ways to get meetings like account based emails, phone calls, events, partnerships, etc.

Optimizing sales team and resources for success
Pipeline Progression & Sales Process Development
Developing collateral and taking control of the sale
Coaching from veteran sales VPs:
Coaching on sales narrative, process and moving prospects through the pipeline

Pipeline progression and conversation rates audit

'Buyer's guide' (including objection handling, ROI, FAQs, etc.) for selling to key stakeholders

Sales scripts for meetings 1 and 2 and a recommended script for subsequent customer conversations

Scripts for moving deals along the pipeline more quickly, e.g. how to take control of the sale

A playbook outlining who/what/when to send key materials

Pipeline reviews to identify bottlenecks on specific deals and strategies for moving them along

Joining and auditing sales calls

Role playing

Negotiation planning
Your full sales support team for your Account Executives
Allocation of VP, SDRs, and Ops for:
A combination of the Lead Generation Engine and Pipeline Progression offerings

Full scale support for your direct sellers from a VP, SDR, and Sales Ops manager so that they can focus on what they do best - selling

Focused on increasing deal closure rate, increasing deal size, increasing the number of prospect meetings and decreasing sales cycle length

Execution and management of entire lead generation process

Pipeline progression strategy

Development of sales collateral

Buying guide and sales playbook

Sales team optimization and sales tools implementation

Ongoing sales coaching and team training
Already have a sales team or not ready to hire one just yet?
We also offer the analyses, training, and the support you need to de-risk your decision and drive tangible results:
Coaching, Playbooks, and Training
Market Validation Analyses
Accelerators and Governments
Trainings in various areas like negotiations and deal closing, sales tools, proposals, case studies development, content, and more.
We'll run market validation testing and talk with real customers to inform your decision to enter a new market or vertical.
We work with a number of organizations as their 'Sales Team In Residence' supporting their portfolio and alumni companies with sales execution.
"We found the greatest value in hiring Harbinger to build and implement our growth engine and help us avoid the many mistakes we could have made. Now we are ready to bring on our internal team and Harbinger was a big part as a trusted partner in that process."
- Thomas Fandrich, Co-Founder, Quantilope
We're strategically based in the heart of New York City.
We also have offices in San Francisco and London.
CLIENTS & PARTNERS
We specialize in working with companies who are ready for growth:

Seed, Series A & Series B Startups

International / Looking to Scale in the U.S. Market
B2B sales to SMB/Enterprise (especially SaaS)

Supporters, i.e. Governments, Accelerators, VCs, Corporations
At any given point, we work with dozens of clients. Example profiles of businesses include:
On behalf of our clients, we've sourced and closed hundreds of deals with Fortune 500 brands, SMBs, startups and more from 15+ sectors globally.
SELECT CLIENT TESTIMONIALS
Hear How Our Clients Drove $250K in Revenue in just 6 months of working with Harbinger!
"I was skeptical at first about not hiring internally, but you've completely changed our business. We couldn't have raised our last bridge and then our Series A without you... plus you've built a long-term foundation for growth."
Case Study: Scaling B2B SaaS
Our biggest milestones were 8 - 9 meetings per week off of a 4% meeting conversion rate (we aim for 3% typically) with potential customers, and closing a $2.4M deal within 9 months, which allowed us to double the client's average deal size as they refined the product, their customer success processes, and their product/market fit.
Case Study: Enterprise AI
We focused on filling the top of the funnel with an account-based approach to average ~8-12 meetings per week. Earlier in the year, Amazon & Microsoft had entered their space and they hired us to help them shift their focus from large enterprise to SMB.
Case Study: Strategic Playbook
We set up what we call is a 'Challenger' method of lead generation and direct selling for a B2B SaaS platform, which resulted in a 12x increase in meetings per month (they were booking ~3 meetings per month, we were booking ~36 meetings per month in steady state). The process included the development of the messaging, lead lists, sales deck, case studies, buying guides and other supporting materials to control the sale. They have around a 10% deal closure rate on a $60k per year average deal size SaaS product.
Meet Our Leadership Team
Our people are tried and true, results-oriented, and pressure-tested with multiple exits under their belts. Their network and expertise spans across tens of sectors and in markets around the world and they are regular speakers, teachers, and mentors at events and programs like Techstars, ERA, Starta Accelerator, General Assembly, and many more.
Our Co-Founder, Matt Listro, was a VP @ Crowdtap (now Suzy). As Crowdtap's first sales hire, he helped the business get to $25 million + in annual recurring revenue. Our other Co-Founder, Jessica Rubin, pioneered some of the first digital campaign strategies for the likes of CNN, Dove™, Yahoo, CVS, and many more.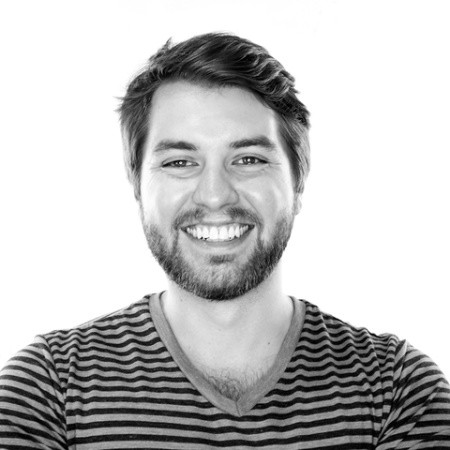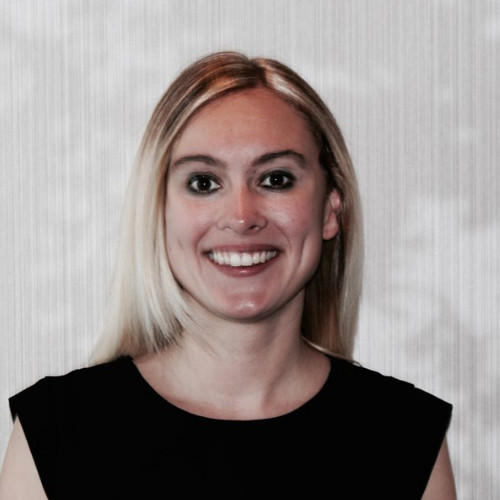 We take great pains to hire the best. On average, we accept 1% of qualified applicants that go through our rigorous 4-stage interview process that culminates in a 2-hour strategic role play.